á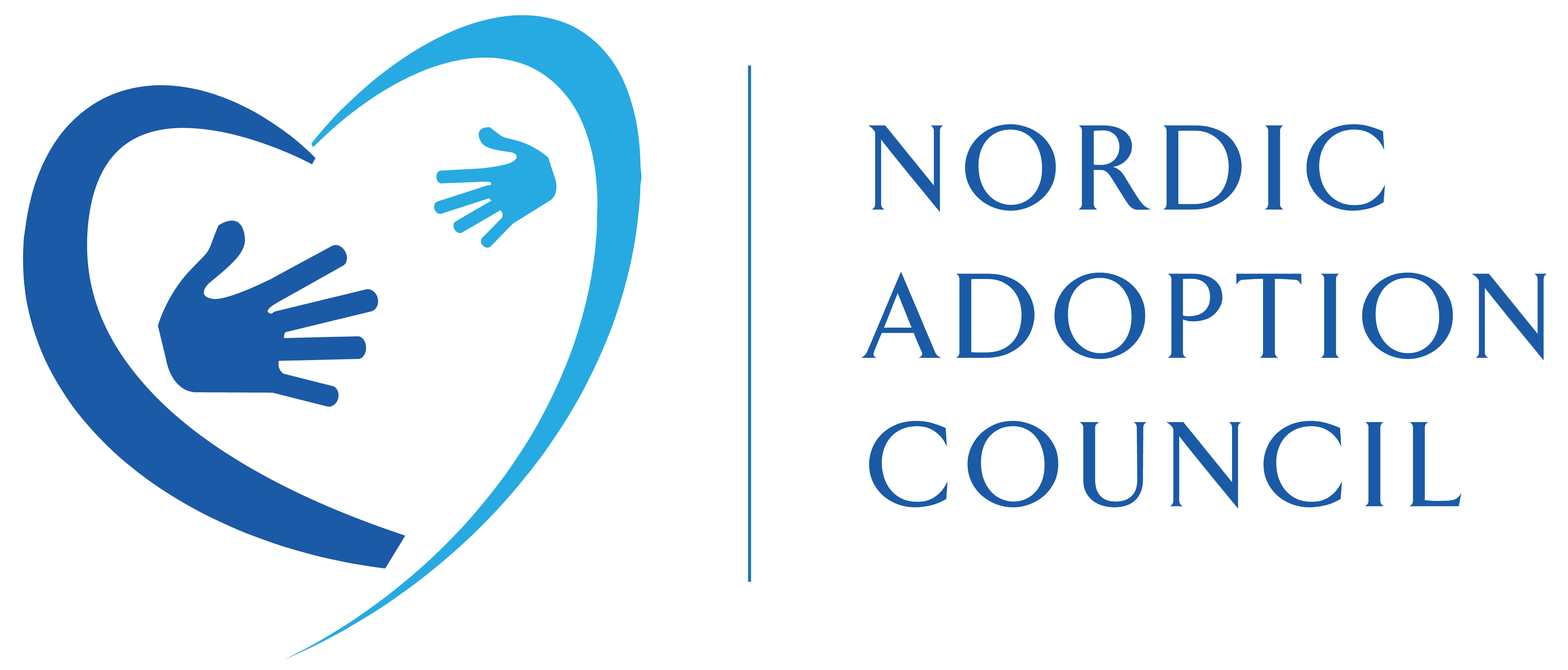 Welcome to Nordic meeting in ReykjavÝká
Every second year Nordic Adoption Council (NAC) holds Nordic meetings and Open Day Conference. The Conference is open to anyone that is interested in the Adoption field.
We have the honour to hold the NAC Nordic meetings and Open Day Conference in ReykjavÝk, Iceland this year, 19. ľ 21. September 2019.
NAC Open Day Conference will be held on Friday the 20th of September with the theme: Best Practises in Intercountry Adoptions
The focus in the Open Day conference is on Best Practise and what we are proud of and want to develop further in our work in Intercountry adoptions. Among speakers on the Open day will be Dr. David Brodzinsky,ááPńiviáPietarilaásocial worker and PhD student, Save the Children Finland, OndřejáBouÜa, Head of Department of Psychology UMPOD in Czech Republic and HaukuráGu­mundsson, Permanent Secretary of the Ministry of Justice in Iceland.
Conference will be held ináVer÷ld, House of VigdÝs Finnbogadˇttir former president of Iceland. Located in the downtown area of ReykjavÝk.áá
Workshop with Dr. David Brodzinsky onáClinical and Developmental Issues in Adoptionáwill be held on Thursday 19th of September between 14:00 ľ 17:00 at Ver÷ld.
On Thursday evening, 19th of September at 20:30 there will be a special viewing of the documentary Moonchild / Kuutytt÷ directed by Anna Korhonen. Viewing will be at Hßskˇlabݡ close to the Hotel and Conference venue. The documentary is about Thai birth mothers experience in international adoptions. Director will attend the viewing and offer a chance for discussion after.
Workshop, Film viewing and Open day conference is open for all interested in adoption.
The General meeting for the NAC member organisations only will be held on Saturday 21st of September at Radisson Blu Saga Hotel.

Please register and pay the participation fee before 19th of September 2019
Accommodation will be at Radisson Blu Saga Hotel, close to the conference venue, in the heart of ReykjavÝk┤s popular west-town district. áAccommodation Booking
á
We look forward seeing you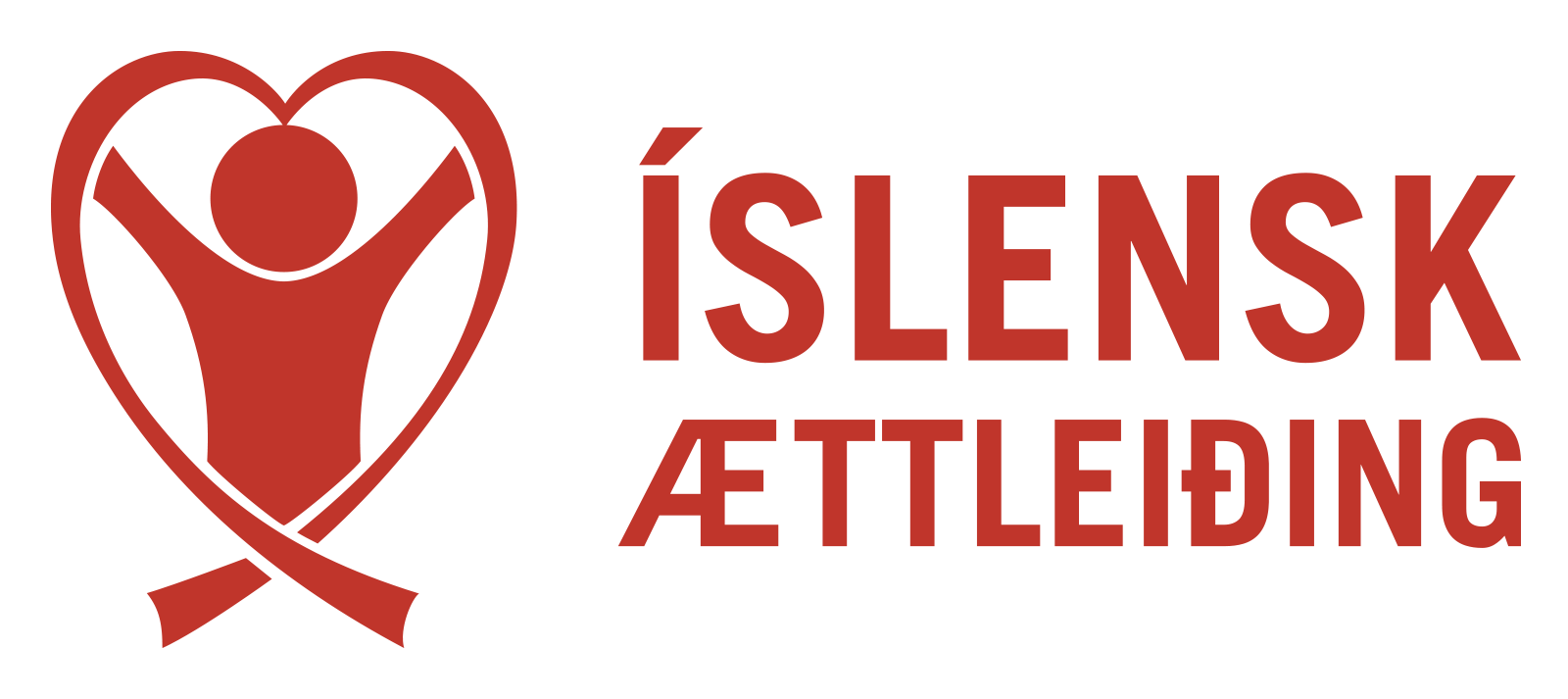 á
á
á