á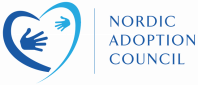 Welcome to Nordic meeting in ReykjavÝká
Every second year Nordic Adoption Council (NAC) holds Nordic meetings and Open Day Conference. The Conference is open to anyone that is interested in the Adoption field.
We have the honor to hold the NAC Nordic meeting and Open Day Conference again in ReykjavÝk, Iceland this year, 15. ľá16. September 2023.
NAC Open Day Conference will be held on Friday the 15th of September with the theme: Adoption - a lifelong process
The focus in the Open Day conference is onáhow adoption is a lifelong process not just a one eventáand how important it is to look at this process from different angles.á
Among speakers on the Open day will be Ël÷f ┴sta Farestveit, General Director National Agency for children and families, Rut Sigur­ardˇttir, Social Worker and family therapist,áDavid Asplund,á Cultural anthropologist from Sweden, Kristin Gńrtner Askeland, a clinical psychologist and senior researcher at the Regional Centre for Child and Youth Mental Health and Child Welfare, RKBU Vest in Norway, Anna Guwert, case officer at Roots and Journeys and Anna Taxell head of department, both from Adoptionscentrum Sweden. There will also be a panel with grown-up adoptees to get their different views about the adoption process and other speakers.
Conference will be held ináBerjaya ReykjavÝk Natura Hotel, located in the downtown area of ReykjavÝk.á
The General meetingáfor the NAC member organizations only will be held on Saturday 16th of September at Center Hotel Plaza.
Please register and pay the participation fee before 10th of September 2023
It is possible to book accommodation at alláCenter hotels in ReykjavÝkáand get 15% discount. But as Iceland is aáa very popular destination, the hotels can be fully booked, then we recommend looking at Airbnb or other hotels located in the down-town area.áAccommodation Booking
á
We look forward seeing you again in Iceland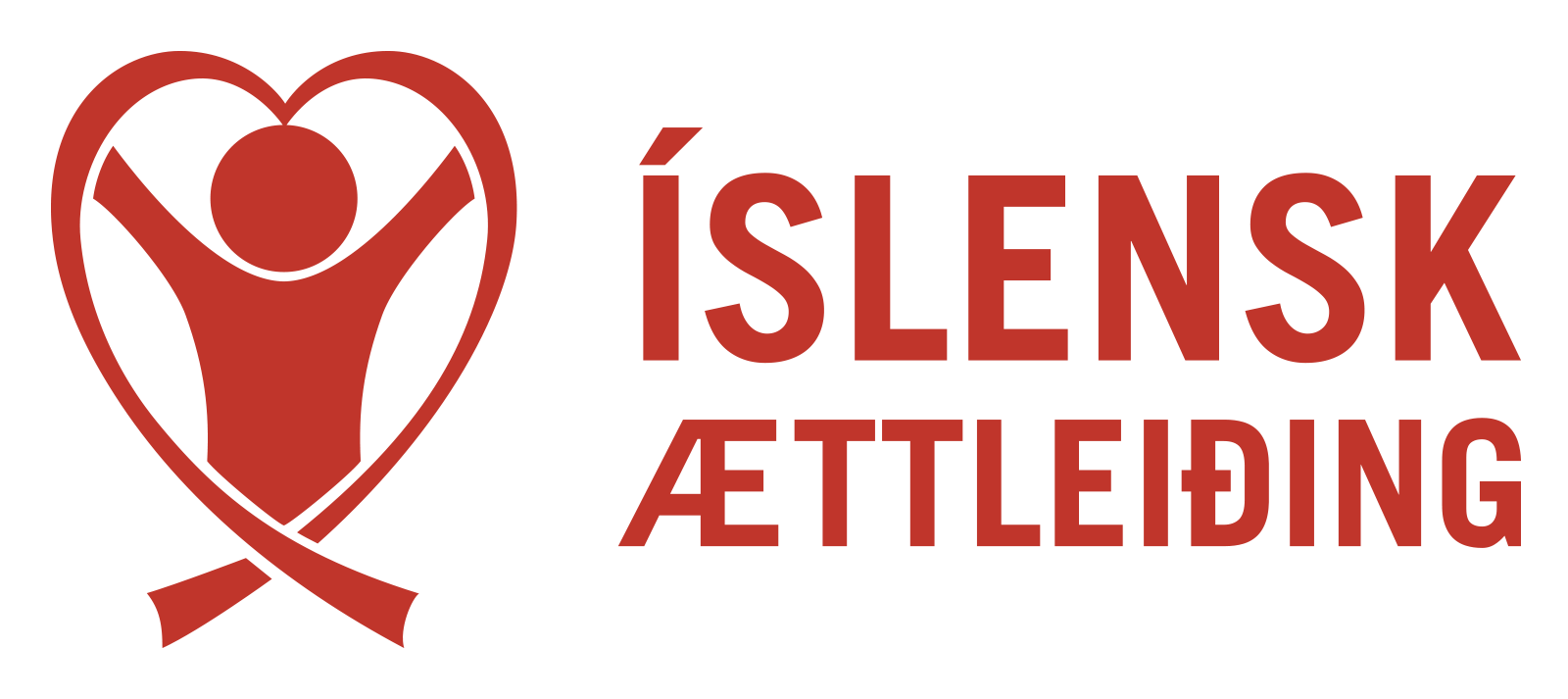 á
á
á